Prescription drugs may be considered for weight loss when a person is obese and has attempted a comprehensive lifestyle program that includes a healthy diet and exercise, but who has not lost 5 percent or more of body weight after three to six months. However, the effectiveness of weight loss medications is debatable, and they can have significant side effects, so not all doctors feel cofortable prescribing these medications.
Continue Learning about Weight Loss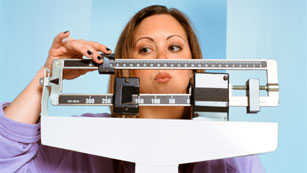 You know that to lose weight you need to burn more calories than you take in. There are only two ways to do this: reduce the number of calories you take in or increase the amount of calories you burn each day. Once you learn to do ...
this, it will be easier to maintain your weight.
More