The best way of measuring your body weight is with your eyes. How do you look? I can often tell by looking at my stomach and hips whether I have gained or lost weight. Or by the way my clothes look and feel. (I don't mean those huge stretchy pants!) I keep a tight-fitting pair of jeans in my closet and I remember how they fit when I'm at my best weight. That always works.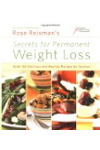 Continue Learning about Weight Loss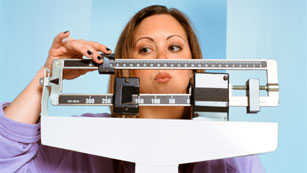 You know that to lose weight you need to burn more calories than you take in. There are only two ways to do this: reduce the number of calories you take in or increase the amount of calories you burn each day. Once you learn to do ...
this, it will be easier to maintain your weight.
More