Naltrexone was developed to treat alcohol and drug dependence. Bupropion is used to treat depression. Contrave is a combination of these two drugs, approved for weight loss in people with a BMI of 30 or more. It is also approved for people with a BMI of 27 to 30 who have certain conditions, such as diabetes, high blood pressure, or high cholesterol. It should be used along with diet and exercise.
This answer was adapted from Sharecare's award-winning AskMD app. Start a consultation now to find out what's causing your symptoms, learn how to manage a condition, or find a doctor.
Continue Learning about Weight Loss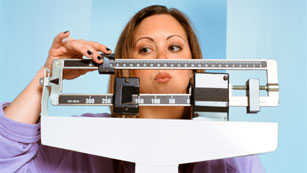 You know that to lose weight you need to burn more calories than you take in. There are only two ways to do this: reduce the number of calories you take in or increase the amount of calories you burn each day. Once you learn to do ...
this, it will be easier to maintain your weight.
More