Because food addiction has not been officially recognized as a medical condition in the mental health community, no specific guidelines for diagnosis have been created. People who believe they are food addicts can seek help from counselors who will ask questions about their relationship with food. Counselors and psychologists who deal with substance abuse issues may also be able to help with the diagnosis.
Continue Learning about Weight Loss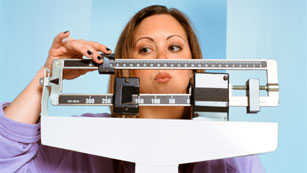 You know that to lose weight you need to burn more calories than you take in. There are only two ways to do this: reduce the number of calories you take in or increase the amount of calories you burn each day. Once you learn to do ...
this, it will be easier to maintain your weight.
More