There are numerous benefits to seeking professional help for weight loss:
A professional will assess you to make sure that you're taking the best route to weight loss for your individual requirements.
You're reassured that you're not alone in this battle. The dietitian doesn't make her living from you alone!
The success you'll reach through support becomes a source of inspiration and motivation to continue. Even if you have a few bad weeks, this professional is there to make sure you get back on track quickly. The dietitian isn't your mother, so you won't be reprimanded if you waver.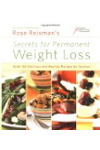 Continue Learning about Weight Loss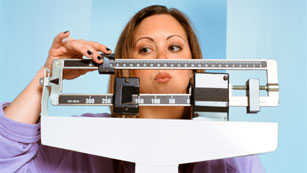 You know that to lose weight you need to burn more calories than you take in. There are only two ways to do this: reduce the number of calories you take in or increase the amount of calories you burn each day. Once you learn to do ...
this, it will be easier to maintain your weight.
More