When eating, avoid certain "addictive" foods. Addictive foods are those that increase your cravings for more of the same kind and those that give you a short-lived mood boost. Some examples of addictive food are candy, refined carbs, ice cream, and other whole-fat dairy items.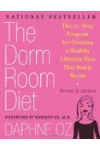 Continue Learning about Weight Loss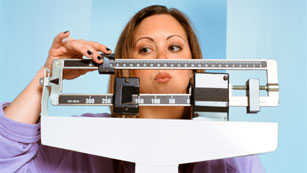 You know that to lose weight you need to burn more calories than you take in. There are only two ways to do this: reduce the number of calories you take in or increase the amount of calories you burn each day. Once you learn to do ...
this, it will be easier to maintain your weight.
More