While you can certainly achieve better fitness without it, your scale can be helpful if you use it correctly. It is a useful measure of change, not simply an instrument to measure an endpoint. In other words, don't get caught up in trying to achieve a number on a scale. You are trying to achieve a shift from fat to muscle, which can give you a much better and healthier appearance with only minimal, if any, absolute weight loss. Anyone can lose 5 pounds overnight, but most of the weight lost will be water. Such a loss might be associated with dehydration accompanied by fatigue and a less healthy appearance -- especially for older adults.

Staying focused on your fitness goal with reasonable patience will lead to lasting, healthy results. With this in mind, use your scale as a monitor of progress only when weight loss is desirable and advisable. It should be used to provide a baseline weight as well as encouragement and positive reinforcement. With the proper mindset, your scale will help reduce temptation and be an instrument of support.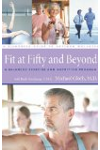 Continue Learning about Weight Loss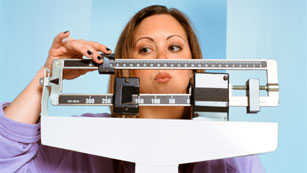 You know that to lose weight you need to burn more calories than you take in. There are only two ways to do this: reduce the number of calories you take in or increase the amount of calories you burn each day. Once you learn to do ...
this, it will be easier to maintain your weight.
More