Nutrition professionals have different opinions on late-night eating. Some believe that it doesn't matter what time of day you consume your calories -- it's all about the total amount in the end. I do believe that a calorie is a calorie no matter what time you eat, but the late-night eater usually consumes more "empty" calories than people who eat most of their calories during the day. When people determine when they should stop eating, their daily calorie count will decrease, leading to more efficient weight loss.
Continue Learning about Weight Loss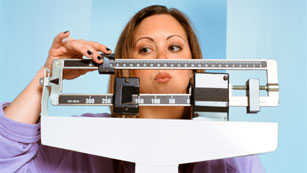 You know that to lose weight you need to burn more calories than you take in. There are only two ways to do this: reduce the number of calories you take in or increase the amount of calories you burn each day. Once you learn to do ...
this, it will be easier to maintain your weight.
More