No cure exists for food addiction. Even if the condition is brought under control through effective treatment methods, the risk for relapse is always a possibility for a food addict. However, treatment should provide ways to prevent a relapse, including membership in a 12-step program or support group and meal planning assistance with a nutritionist. Learning how to conquer the cravings and find non-eating outlets for emotions can also reduce the risk of relapsing.
Continue Learning about Weight Loss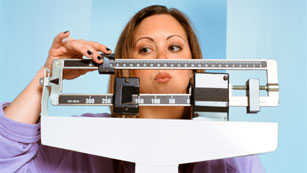 You know that to lose weight you need to burn more calories than you take in. There are only two ways to do this: reduce the number of calories you take in or increase the amount of calories you burn each day. Once you learn to do ...
this, it will be easier to maintain your weight.
More