Plan ahead for the midday munchies by carrying fresh fruit and nuts or cutting up veggies like cucumbers, carrots and celery to take to work or play. Enjoy them with a mini-cup of cottage cheese or low-fat cheese slices for a tasty treat that's healthier than chips and satisfying. The key is to make sure you're getting some protein, carbs and good monounsaturated fats in your snacks. This will help you avoid uncontrollable cravings later. Whole wheat crackers with peanut butter or pita bread with hummus ... sound yummy? They are, and they save you 100-200 calories over candy bars and cookies.
Continue Learning about Weight Loss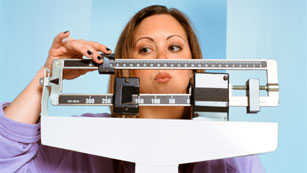 You know that to lose weight you need to burn more calories than you take in. There are only two ways to do this: reduce the number of calories you take in or increase the amount of calories you burn each day. Once you learn to do ...
this, it will be easier to maintain your weight.
More