Let's consider how we identify a meat addiction. You know you are addicted to something if, despite knowing that it's bad for you or doesn't jibe with your ethics, and despite wanting to drop it from your life, you keep consuming it. Addiction entails a craving that has more control over our behavior than our rational mind and desires.
Continue Learning about Weight Loss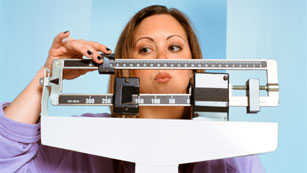 You know that to lose weight you need to burn more calories than you take in. There are only two ways to do this: reduce the number of calories you take in or increase the amount of calories you burn each day. Once you learn to do ...
this, it will be easier to maintain your weight.
More