To keep stress from affecting your weight loss, you need to channel it in the most positive way possible. In this video, fitness expert Chris Powell explains how exercise is one of the best, healthiest ways to channel your stressful energy.
We live in a stressful world, both at home and at work. To prevent stress from affecting your weight loss, you have to respond to the actual situation causing the stress not to your emotions. Spending the energy to try solving the stress will take away the focus on food. Do something proactive and take the situation into your own hands. No matter what the result, steps taken will make you feel that you're dealing properly with the situation.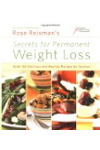 Continue Learning about Weight Loss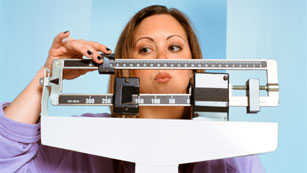 You know that to lose weight you need to burn more calories than you take in. There are only two ways to do this: reduce the number of calories you take in or increase the amount of calories you burn each day. Once you learn to do ...
this, it will be easier to maintain your weight.
More