Weight-loss medications are all focused on managing satiety, or appetite. Medications that have been released and may be released in the future are lorcaserin, phentermine (PHEN) combined with topiramate (TPM) and bupropion combined with naltrexone. Some of these medicines are associated with anything from a 6% to 11% drop in body weight, which is really quite significant compared with what people can often do on their own.
Continue Learning about Weight Loss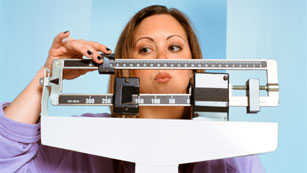 You know that to lose weight you need to burn more calories than you take in. There are only two ways to do this: reduce the number of calories you take in or increase the amount of calories you burn each day. Once you learn to do ...
this, it will be easier to maintain your weight.
More