Willpower isn't the answer to permanent weight loss. It helps in the short term because it gives you the initial drive you need to start changes. But the answer lies in planning your eating. For example, if you're always coming in the door at 6:00 p.m. starving and you try to hang on to willpower so you don't overeat at dinner, this approach will fail because you're truly hungry. Try programming your day to eat a filling healthy lunch then a nutritious snack late in the afternoon so you're not famished by dinner.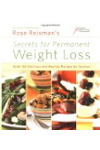 Continue Learning about Weight Loss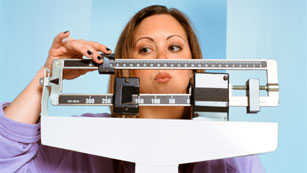 You know that to lose weight you need to burn more calories than you take in. There are only two ways to do this: reduce the number of calories you take in or increase the amount of calories you burn each day. Once you learn to do ...
this, it will be easier to maintain your weight.
More