People who took lorcaserin and made changes to their diet and exercise levels lost an average of about 7 lbs after one year. Just under 50% lost at least 5% of their starting weight, and just under 25% lost 10% of their starting weight.
This answer was adapted from Sharecare's award-winning AskMD app. Start a consultation now to find out what's causing your symptoms, learn how to manage a condition, or find a doctor.
Continue Learning about Weight Loss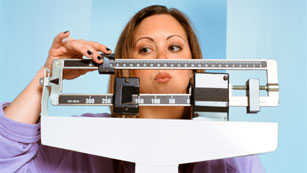 You know that to lose weight you need to burn more calories than you take in. There are only two ways to do this: reduce the number of calories you take in or increase the amount of calories you burn each day. Once you learn to do ...
this, it will be easier to maintain your weight.
More