The best way to lose weight without being able to exercise is to focus on the amount of calories you consume. Since you are not active, your metabolism will not be as high as usual. That being said, get an estimate of your resting metabolic rate and from there consume fewer calories than what you burn. Be sure not to cut out too many calories that you are starving yourself but try to cut out what you can. Weight loss will be much slower and should be much slower as you still need to feed your body to ensure you have fuel for everyday activities.
Continue Learning about Weight Loss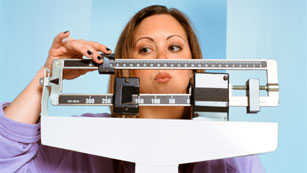 You know that to lose weight you need to burn more calories than you take in. There are only two ways to do this: reduce the number of calories you take in or increase the amount of calories you burn each day. Once you learn to do ...
this, it will be easier to maintain your weight.
More