When we were young, many of us who now suffer from addictions were terrified of anger. Because grown-ups looked enormous, we were afraid that if they got angry enough, they would hurt or even kill us. Unconsciously, we believed that if we provoked others or allowed ourselves to feel intense anger, we would either be killed or our rage would be so out of control that we would kill others. Associating anger with death, we avoided these emotions at all costs and numbed out with food (or some other substance) instead.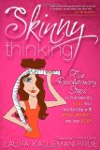 Continue Learning about Weight Loss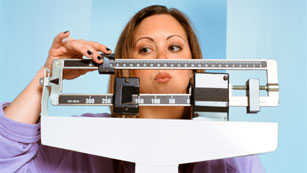 You know that to lose weight you need to burn more calories than you take in. There are only two ways to do this: reduce the number of calories you take in or increase the amount of calories you burn each day. Once you learn to do ...
this, it will be easier to maintain your weight.
More