There is some evidence that medications that help other addictions, like naltrexone for instance, can also be helpful for individuals who are struggling with food addictions. This is most likely to be true when the addiction to highly rewarding foods like sugar is driven by the pleasure the foods provide, rather than situations in which the food is used for coping with trauma.
Continue Learning about Weight Loss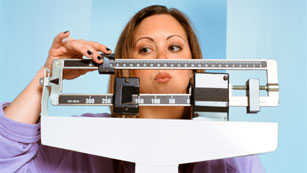 You know that to lose weight you need to burn more calories than you take in. There are only two ways to do this: reduce the number of calories you take in or increase the amount of calories you burn each day. Once you learn to do ...
this, it will be easier to maintain your weight.
More