Dr. Oz and Weight Watchers leader Liz Josefsberg explain the four key components of the Weight Watchers Points Plus program.


Continue Learning about Weight Loss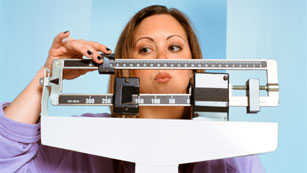 You know that to lose weight you need to burn more calories than you take in. There are only two ways to do this: reduce the number of calories you take in or increase the amount of calories you burn each day. Once you learn to do ...
this, it will be easier to maintain your weight.
More