If you are riding the blood sugar roller coaster, it will be nearly impossible to lose weight. Frequent fluctuations in blood sugar, particularly when blood sugar rapidly drops in a short period of time, can result in serious food cravings even when your body has no real need for additional calories. If these events occur dozens of times per day you are likely to give in and snack or drink sugary drinks, and those snacks and beverages will likely be loaded with calories. In the face of these food cravings, if you use sheer willpower and hold off until your next meal, your appetite will be in overdrive and it is likely that you will eat too much of the wrong thing. Eating when your brain is sending out powerful signals to eat is not a good way to control your food choices, portion sizes, or speed of eating.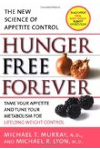 Continue Learning about Weight Loss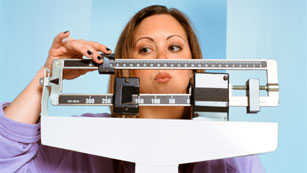 You know that to lose weight you need to burn more calories than you take in. There are only two ways to do this: reduce the number of calories you take in or increase the amount of calories you burn each day. Once you learn to do ...
this, it will be easier to maintain your weight.
More