Consider two scenarios. You decide to stay home and do some chores. You vacuum, do a load of laundry, make the beds, dust, spend half an hour gardening, then do another half hour of general housecleaning. Your friend decides that she "needs to get into shape" and foregoes a similar routine at home in favor of going to an aerobics class 15 minutes away by car and a half hour hike at a trail she likes that is a 30-minute drive from her home. On the way home from her hike, she stops to reward herself with a soft ice cream cone. You celebrate as well with a single scoop of ice cream. Who made out better?

In addition to getting your house in shape, you won from a caloric perspective as well. Your total energy expenditure would be over 500 calories, while your friend's would be about 400. Your choice of a single scoop of regular ice cream provides 150 calories, giving you a net loss of 350 calories. Your friend's choice of a soft ice cream cone is close to 250 calories, giving her a net loss of 150 calories. Over the same period of time, you made out far better calorie-wise (and you saved on gasoline).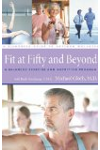 Continue Learning about Weight Loss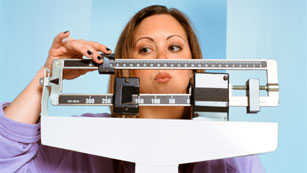 You know that to lose weight you need to burn more calories than you take in. There are only two ways to do this: reduce the number of calories you take in or increase the amount of calories you burn each day. Once you learn to do ...
this, it will be easier to maintain your weight.
More