Eating signals the pituitary gland to release endorphins. These natural chemicals slow and smooth out the digestive process, but they also make you feel so good that you sometimes want to eat more. Breathing, when done properly, actually signals the brain to release endorphins in your body the same way eating does. Endorphins, as you probably know, are natural drugs that make you feel good. So by self-administering oxygen, you can "just say no" to mainlining sugar.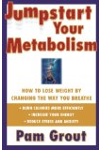 Continue Learning about Weight Loss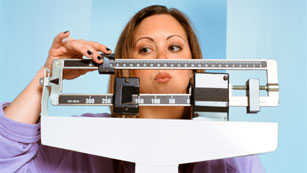 You know that to lose weight you need to burn more calories than you take in. There are only two ways to do this: reduce the number of calories you take in or increase the amount of calories you burn each day. Once you learn to do ...
this, it will be easier to maintain your weight.
More