There are no magic diet pills. The safest technique for losing weight is to reduce your caloric intake and boost up your physical activity. Maintaining a healthy weight is important for managing diabetes (both Type 1 and Type 2 diabetes). Botanical slimming pills or any type of "diet" pills are considered a quick fix method that does not have long lasting results of weight loss. Often these types of pills will initiate some temporary water weight loss but will not initiate body fat reduction.
Continue Learning about Weight Loss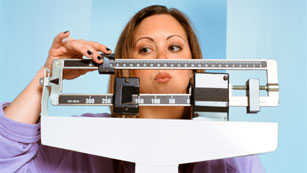 You know that to lose weight you need to burn more calories than you take in. There are only two ways to do this: reduce the number of calories you take in or increase the amount of calories you burn each day. Once you learn to do ...
this, it will be easier to maintain your weight.
More