People who can benefit from prescription weight loss drugs include individuals who have unhealthy weight despite appropriate diet and exercise, or those who have other medical conditions that prevent them from losing weight. These people may be candidates for medication or even surgical procedures such as bariatric surgery.

Continue Learning about Weight Loss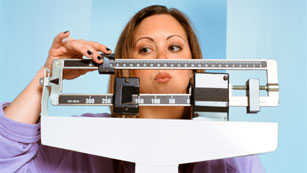 You know that to lose weight you need to burn more calories than you take in. There are only two ways to do this: reduce the number of calories you take in or increase the amount of calories you burn each day. Once you learn to do ...
this, it will be easier to maintain your weight.
More