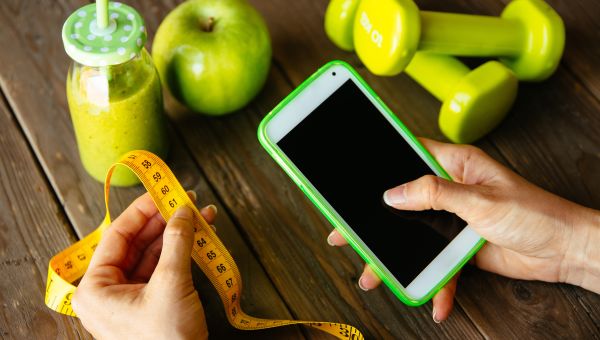 Discover how food journaling helped this dieter lose more than 100 pounds.
Name: Lori Mueller
Age: 45
Current RealAge: 37.8
Start weight: 225
Current weight: 120
Start size: 26
Current size: 4
What was really killing me: Being morbidly obese for more than 15 years was taking its toll on me mentally and physically. I always thought I was just the fat but fit person, because I was somewhat active. But once I realized that I was a cardiac event just waiting to happen, I knew I needed to change my life.
My wake-up call: I went camping with my family back in the summer of 2007 and realized that I couldn't really walk around or do anything physical. Being so short and so big, I could hardly move at all. After that, I decided I really needed to do something.
What I changed:
I started by researching how I was going to lose weight and keep it off -- and feel better in the process.
I stopped getting the majority of my meals and snacks from fast-food restaurants and vending machines.
I started planning (and journaling) every single meal and snack each week.
(Try this frequently overlooked way to lose weight -- your taste buds will love it!)
I slowly started exercising, beginning with very short Leslie Sansone workouts to get my body functioning again.
I now stay away from sweets and have my husband keep all of his "snackies" in a separate pantry.
How my life has changed: I am hyperactive now. I come home from work and do my workout right away, and I really enjoy it because it's my time. My husband is ecstatic because I am no longer a hermit. I'm also much more willing to put myself out there in various situations, and I'm way more productive in my work at the fire department.
How RealAge helped me: By offering the challenge programs on RealAge's Facebook page. And by sending me tips via e-mail as a reminder to stay on track; I read them every single day.
What keeps me motivated and on track: Seeing the weight come off for the first time made me able to stick with it. And I just wanted to get the weight loss done so I could get to the maintenance part.
What I really love about the new me: How shocked, amazed, and inspired people are by me.
Take the first steps to growing younger and healthier with the RealAge Test.