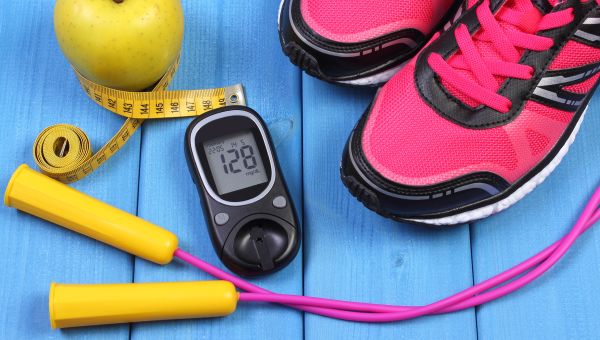 Transformation Nation Success Story: Mary Ellen Brunaugh
Before joining Dr. Oz's Transformation Nation: Million Dollar Challenge, Mary Ellen Brunaugh, a 65-year-old grandmother from Vancouver, Washington, battled breast cancer, acid reflux, high cholesterol, asthma, excess body fat, seasonal depression, work-related stress and chronic anxiety.
Brunaugh says most of her health conditions were brought on by poor diet, lack of exercise, alcohol abuse, too much time at the workplace, too little sleep and inadequate time for leisure, family and self-healing. When she began the Transformation Nation challenge, she decided to abstain from alcohol and begin a daily exercise regimen.
It's paying off. Since she joined the challenge, she has lost 21 pounds. She also has decreased six sizes in clothing and lost four inches around her waist.
"I am on a journey to prevent my premature death from self-destructive living," Brunaugh says.
She now works out five to seven days per week, eats a balanced diet and takes dietary supplements recommended by her doctor. She gets a solid seven hours of sleep each night, which leaves her well-rested for her new hobbies.
In addition to the weight loss, Brunaugh has seen other positive results from her lifestyle changes. She's decreased her cholesterol level and increased her strength, balance and flexibility.
"Should I be lucky enough to win the million dollars I plan to help establish a foundation whose purpose will be to treat children with autism and provide respite for their families," Brunaugh says.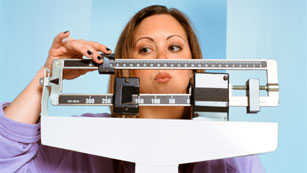 You know that to lose weight you need to burn more calories than you take in. There are only two ways to do this: reduce the number of calories you take in or increase the amount of calories you burn each day. Once you learn to do ...
this, it will be easier to maintain your weight.
More