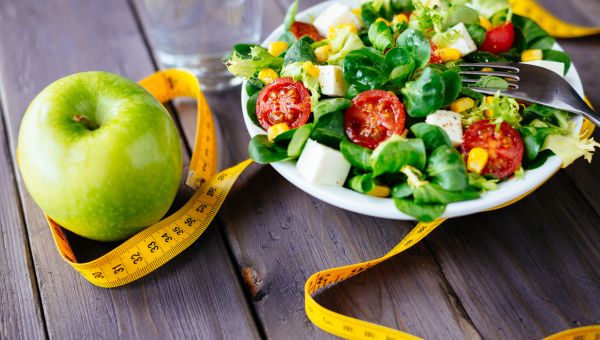 40 lbs. Down! Meet Transform YOU Winner Karen LaPlant
Karen LaPlant
won more than a Sharecare essay contest during her journey on
Transform YOU
: She got her confidence back during the free, 12-week weight loss program and discovered what a healthy lifestyle truly means. What's more, she kept doing Transform YOU and is still on it today! We recently sat down with Karen to learn about her transformation.
Sharecare: How much weight have you lost so far?
Karen: I am currently down 42 pounds. When I started, I wore a size 18 in pants and dresses. I now wear a size 12. My shirts were all 2X. Now, I wear a large or extra-large in regular clothes. My ultimate goal is to be in a comfortable size 8. It will happen this year.
Sharecare: How did the daily nutrition tips on Transform YOU change the way you eat?
Karen: Before the program, I lived the all-American buffet and super-size was my world. But I've learned to enjoy much healthier foods like
quinoa
, kale, hummus, zucchini, squash, peppers and cherry tomatoes -- and I like all of them.
Sharecare: How did the online, social aspects of this program help you?
Karen: They made me accountable and still do. I enjoy seeing others succeed in their transformation, sharing things about myself and reading what others have shared. You realize quickly that you are not alone on this journey.
Sharecare: Beyond being thinner, what other ways do you think you transformed?
Karen: Transform YOU helped me feel good about myself. I have always been a confident person, but on the inside I was ashamed and embarrassed of my appearance. I would make jokes about myself before anyone else would. Not anymore! I've also learned to not set crazy, unrealistic goals -- I take it one day at a time.
Karen: Over the years, I have attended classes, tried videos and did various exercises. I started strong and quit -- every single time. It was always too hard. But David talks about how important it is to get form right, even if you can't do all the exercises. So for a while I just did what I could, the right way. Now I'm striving to do all of the exercises.
Sharecare: Are you doing any other exercise beside those strength-building workouts?
Karen: For the last three months I saved my money to buy an elliptical machine. Right before Christmas I got it! I also built myself a gym and currently have a treadmill, recumbent bike and weight benches to go with my new elliptical machine. I've exceeded five miles or more per day for 165 days in a row.
I sincerely want to thank Sharecare and David Buer from the bottom of my heart. You have all changed my life. After all these years, I finally get it!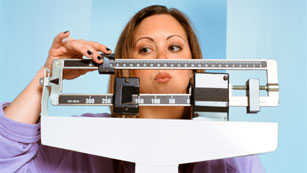 You know that to lose weight you need to burn more calories than you take in. There are only two ways to do this: reduce the number of calories you take in or increase the amount of calories you burn each day. Once you learn to do ...
this, it will be easier to maintain your weight.
More