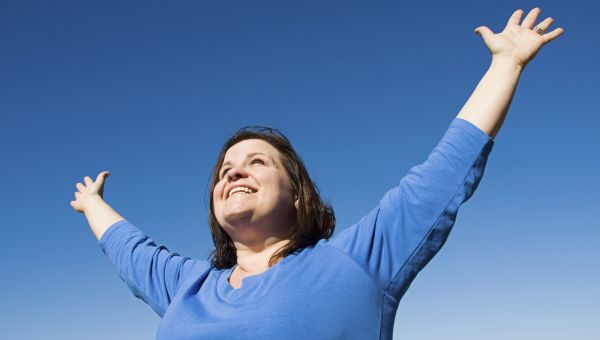 Lose Extra Weight with 3 Easy Tricks
Step one to losing those holiday pounds: Cut back on the calories, and amp up the exercise. Simple formula. But for extra fat blasting, try these three easy diet tricks:
Sip tea, slow down, and take notes. Yep, these three strategies could mean dropping even more pounds -- or dropping them more quickly.
1. Come to the light. The light-colored tea, that is. In lab research, human fat cells became significantly less fat when treated with a white-tea extract. Because white tea is less processed than green or black, it retains higher concentrations of compounds that seem to help with fat-cell metabolism. Find out how green tea can help get rid of belly fat, too.
2. Watch your speed. There are two eating habits that can triple your chances of being overweight, according to research. The first is eating fast. The second is eating until you're completely full. Stop when you're about 80 percent full.
3. Take notes. Keeping a food diary can double your weight loss success, a study showed. Keeping track of every bite makes you think and reflect more about your next food choice.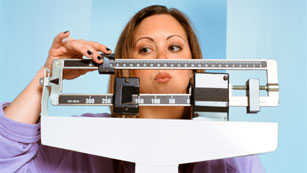 You know that to lose weight you need to burn more calories than you take in. There are only two ways to do this: reduce the number of calories you take in or increase the amount of calories you burn each day. Once you learn to do ...
this, it will be easier to maintain your weight.
More