Alternative treatments for food addiction are available. Exercising can help improve your mood and may reduce cravings while also improving your overall health. Finding new ways to deal with stress, boredom, and other emotional triggers can prevent you from turning to food. Food addicts can also benefit from identifying foods that may trigger their cravings, such as processed sugar, and avoiding them.
Continue Learning about Weight Loss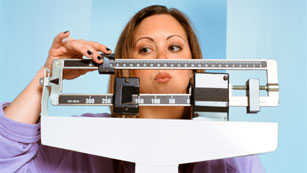 You know that to lose weight you need to burn more calories than you take in. There are only two ways to do this: reduce the number of calories you take in or increase the amount of calories you burn each day. Once you learn to do ...
this, it will be easier to maintain your weight.
More