An obvious problem with skiing, of course, is that you need snow as well as a certain amount of technical skill, although cross-country skiing is not particularly complex. For rowing, obviously, you need an expanse of relatively calm water, uncluttered with such things as speed boats, oil tankers, floating garbage, raw sewage discharges, and the like.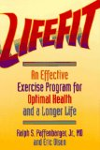 Continue Learning about Watersports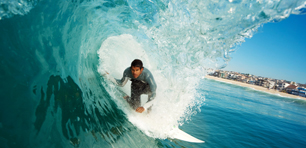 Watersports (surfing, rowing, canoeing) rely on muscular strength, endurance, and resistance training. Conditioning is important because these sports cause the body to expend a vast amount of energy. Watersports help burn calories ...
and improve cardio strength.
More