There are several reasons why you should be taking supplements. First and most important, they help you acquire and maintain optimal health. Vitamins and minerals keep your bones sturdy, your muscles strong, your hair growing and shiny, and your brain functioning at top speed -- all the basic attributes of a healthy human being. They also shield us against illness, and slow down the aging process. Supplements can also be used like medicines to treat and reverse various health problems (without the evil side effects written in fine print on the bottom of your bottle of antacid). Taking vitamins and minerals can prevent nutritional deficiency diseases. These can range in seriousness from skin irritation and bumps due to a lack of essential fatty acids, osteoporosis from mineral deficiency, or even iron-deficiency anemia, a blood condition that is particularly dangerous for menstruating women.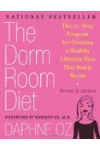 Continue Learning about Vitamins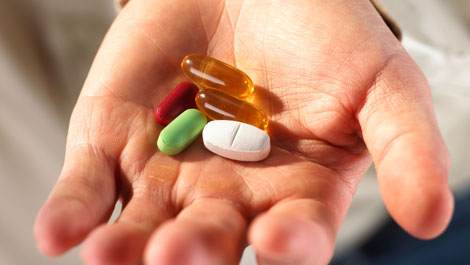 In the United States, the Food and Drug Administration (FDA) regulates vitamin supplements and provides recommended daily amount information. The FDA says that we should pay attention when considering vitamin supplements, because ...
frequently many different vitamins and minerals are combined into one product.
More