Some supplements can be expensive, depending on how cost-effective they are to make. Most of the ones you need to take are fairly inexpensive; the more expensive bottles should last you for quite some time. Something you should consider when buying vitamins is that your purchase is an investment. It's more convenient and cheaper to buy a calcium/magnesium pill than to buy enough dairy products to get the same amount of calcium (plus, with most dairy products you are also getting a whole lot of fat and calories). And it's much cheaper to get your necessary minerals now than to have to pay an orthopedic surgeon's bill when you're sixty and find you have severe osteoporosis.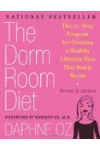 Continue Learning about Vitamins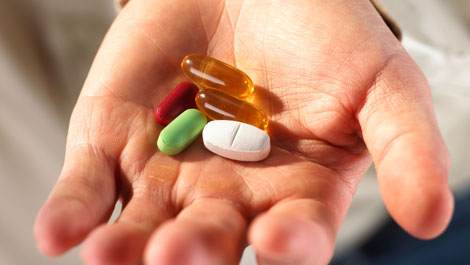 In the United States, the Food and Drug Administration (FDA) regulates vitamin supplements and provides recommended daily amount information. The FDA says that we should pay attention when considering vitamin supplements, because ...
frequently many different vitamins and minerals are combined into one product.
More