Whether or not you should take a daily multivitamin to supplement your vegetarian diet depends on which vegetarian diet you follow. For example, if you're a vegan and don't eat fish, dairy or eggs, then your diet may not supply enough iron, calcium, vitamin D, vitamin B12 or zinc. In that case, you might want to consider taking a multivitamin that contains those nutrients.

Before you start popping a daily multi, though, talk to your doctor about your diet and whether you really need to take a supplement.
You don't necessarily need to take a vitamin supplement if you are a vegetarian. However, if you are vegan it might be a good idea to take a Vitamin B12 supplement since B12 is primarily found in animal products. As long as a vegetarian including a vegan diet is well planned and varied you can meet all of your nutritional needs through food.
If you go on a vegetarian or vegetarianesque diet, you will need to supplement your diet with vitamin B12, since it is obtained almost exclusively from animal products. If you do not eat any animal products, make sure to take a vitamin containing adequate amounts of folate, B6, and B12 daily. I suggest meeting with a nutritionist to discuss your food-choice plan to make sure you're getting everything you need.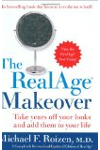 Continue Learning about Vitamins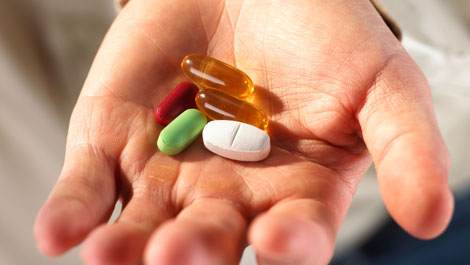 In the United States, the Food and Drug Administration (FDA) regulates vitamin supplements and provides recommended daily amount information. The FDA says that we should pay attention when considering vitamin supplements, because ...
frequently many different vitamins and minerals are combined into one product.
More