Iron is one of the most toxic substances for children and represents one of the most common types of childhood poisonings. And we're not just talking about adult iron supplements, either. Those yummy-tasting cartoon character or dinosaur-shaped vitamins with fruit candy flavors can just as easily cause iron poisoning. An overdose of iron causes abdominal cramps accompanied by stomach bleeding, followed by a quiet phase when the child seems fine. Then liver toxicity and breakdown of red bloodcells can occur. Iron poisoning can be deadly.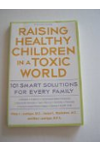 Continue Learning about Vitamins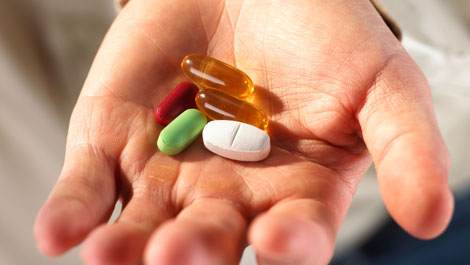 In the United States, the Food and Drug Administration (FDA) regulates vitamin supplements and provides recommended daily amount information. The FDA says that we should pay attention when considering vitamin supplements, because ...
frequently many different vitamins and minerals are combined into one product.
More