One-a-Day Women's multivitamin is intended for adult women who want to take a dietary supplement to maintain their health. Consult your doctor before using this medication if you are pregnant, planning to become pregnant or breastfeeding a baby. Women who do not eat a wide variety of healthy foods, or who have an illness that prevents proper storage, metabolism or absorption of vitamins and minerals, may be a good match for One-a-Day Women's multivitamin.


Continue Learning about Vitamins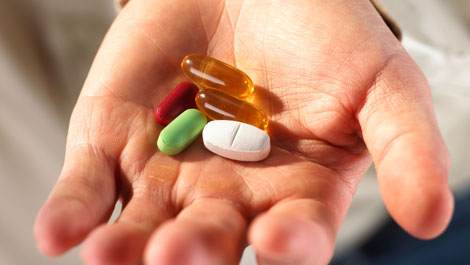 In the United States, the Food and Drug Administration (FDA) regulates vitamin supplements and provides recommended daily amount information. The FDA says that we should pay attention when considering vitamin supplements, because ...
frequently many different vitamins and minerals are combined into one product.
More