Just like with all medications, ascorbic acid needs to be stored in the container in which it was dispensed so you know exactly what it is. Keep the container tightly closed and be sure to keep all medicines away from children. You can store it at room temperature, but try to keep it away from moisture and not in the bathroom. If your medicine has expired, go ahead and throw it away. Your pharmacist can tell you exactly how to discard old medications.
Continue Learning about Vitamins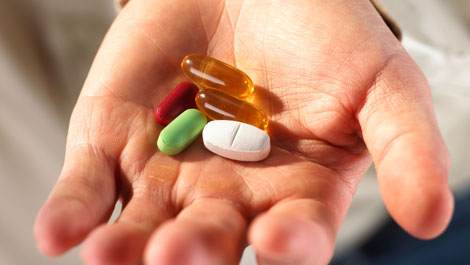 In the United States, the Food and Drug Administration (FDA) regulates vitamin supplements and provides recommended daily amount information. The FDA says that we should pay attention when considering vitamin supplements, because ...
frequently many different vitamins and minerals are combined into one product.
More