Most vitamins can be obtained through diet and sunlight, but ensuring adequate levels of vitamin D and calcium sometimes requires taking a vitamin supplement. Calcium and vitamin D can contribute to bone health; the recommended amount of vitamin D increases with age. Those with a poor diet, anemia, malabsorption syndromes or other medical conditions may benefit from other minerals and vitamins as indicated. Speak with your doctor to determine if you are vitamin deficient and may benefit from specific vitamins.
A multivitamin with minerals is sufficient for most people in older age, with some exceptions. We know that some nutritional requirements change as adults get older. Note that most people only need a few vitamins and minerals in supplement form to meet their needs.

Most healthcare providers recommend additional supplementation with calcium, to make sure that you get over 1 gram per day in divided doses. At least 800 international units (IU) of vitamin D should be taken orally per day, depending on your circumstances and sunlight exposure.

Vitamin D can remain in the body for long periods of time, so this vitamin can be taken in large quantities but less frequently. Taking 50,000 IU of vitamin D3 monthly is roughly equivalent to taking almost 1,700 IU per day (50,000 IU/30 days). Taking a vitamin B complex supplement that includes folic acid is also important, because these nutrients are often inadequate in the diet of older individuals.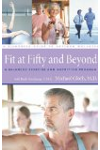 Continue Learning about Vitamins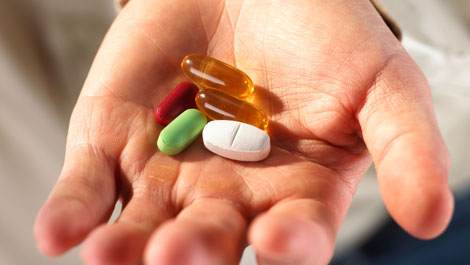 In the United States, the Food and Drug Administration (FDA) regulates vitamin supplements and provides recommended daily amount information. The FDA says that we should pay attention when considering vitamin supplements, because ...
frequently many different vitamins and minerals are combined into one product.
More