You may need to take a vitamin D supplement if you avoid the sun, but that depends on what you mean when you say "avoid." If you get even a few minutes of midday summer sunlight on your arms or legs -- and a bit more in winter -- your skin may be able to produce adequate amounts of vitamin D. If you get less than that, be sure to eat foods fortified with vitamin D, take a supplement or do both.
Vitamin D can be obtained through sun exposure and diet. It is much more important for you to protect yourself from the sun if you have a history of melanoma. That said, Vitamin D can be obtained from a variety of supplements or food, and you may want to discuss with your primary doctor whether supplements are in order.

Continue Learning about Vitamins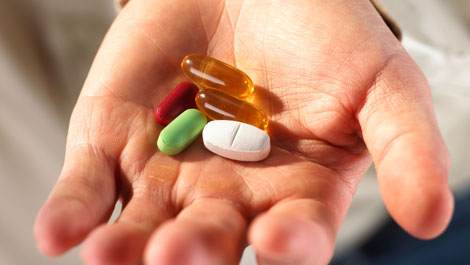 In the United States, the Food and Drug Administration (FDA) regulates vitamin supplements and provides recommended daily amount information. The FDA says that we should pay attention when considering vitamin supplements, because ...
frequently many different vitamins and minerals are combined into one product.
More