Be sure to tell your doctor or pharmacist about all the medications you are taking. This list should include both prescriptions, supplements and vitamins. If you are allergic to any medications, especially to ascorbic acid, be sure the doctor and pharmacist know. If you have ever had kidney stones, you need to tell your doctor. Vitamin C can cause kidney stones. Also, if you are pregnant, plan on becoming pregnant or are breastfeeding, talk with your doctor about taking any new medication.
Continue Learning about Vitamins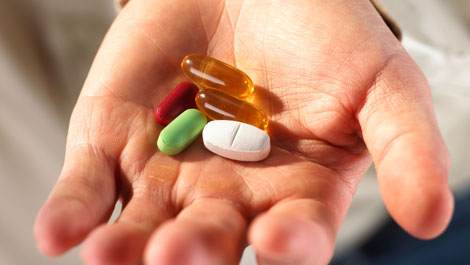 In the United States, the Food and Drug Administration (FDA) regulates vitamin supplements and provides recommended daily amount information. The FDA says that we should pay attention when considering vitamin supplements, because ...
frequently many different vitamins and minerals are combined into one product.
More