The effects of vitamin B deficiencies are diverse and include symptoms such as confusion, poor balance, memory problems, nerve damage, fatigue, numbness in feet and hands, anemia and skin rashes.
Continue Learning about Vitamins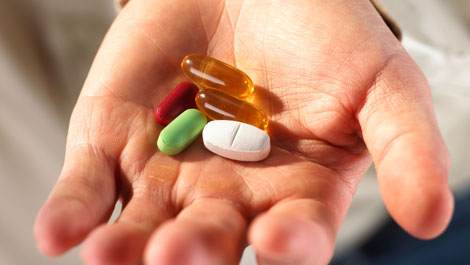 In the United States, the Food and Drug Administration (FDA) regulates vitamin supplements and provides recommended daily amount information. The FDA says that we should pay attention when considering vitamin supplements, because ...
frequently many different vitamins and minerals are combined into one product.
More