Riboflavin is generally safe to use. Most people can take riboflavin without having side effects. A common and mild side effect is yellow discoloration to urine. If you take a particularly high dose, you could feel itchy, burned or numb. Call your healthcare professional if you are concerned about your reaction to taking riboflavin.


Continue Learning about Vitamins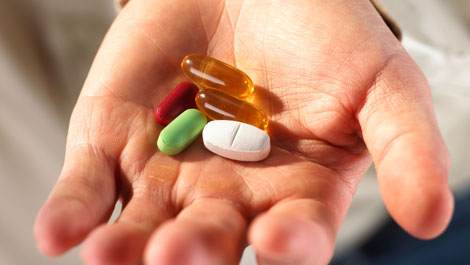 In the United States, the Food and Drug Administration (FDA) regulates vitamin supplements and provides recommended daily amount information. The FDA says that we should pay attention when considering vitamin supplements, because ...
frequently many different vitamins and minerals are combined into one product.
More