The right amount of vitamin supplement to take can vary. Your diet should provide most of the vitamins your body will need.

However, a doctor might determine that you are deficient in one or more vitamins or minerals and may want you to take a supplement. It's important to understand the risk of taking too much of what you don't need. But you should balance that against the risk of getting too little of a vitamin in which you are deficient. Ultimately, you need to test yourself to know your specific and very individual demands. And there are many accurate tests that can help you determine those needs.
Continue Learning about Vitamins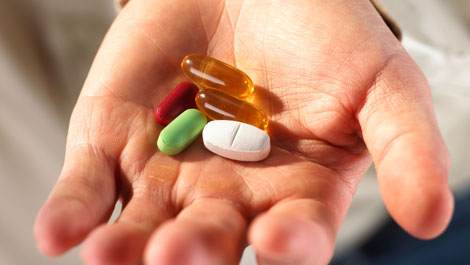 In the United States, the Food and Drug Administration (FDA) regulates vitamin supplements and provides recommended daily amount information. The FDA says that we should pay attention when considering vitamin supplements, because ...
frequently many different vitamins and minerals are combined into one product.
More