There is currently no information about the maximum daily dosage for prenatal vitamins. However, it is possible to overdose on them if you take an extremely large amount. If you are concerned you have taken too much of your prenatal vitamins, talk to your doctor right away.
Continue Learning about Vitamins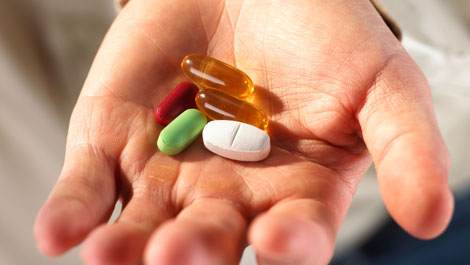 In the United States, the Food and Drug Administration (FDA) regulates vitamin supplements and provides recommended daily amount information. The FDA says that we should pay attention when considering vitamin supplements, because ...
frequently many different vitamins and minerals are combined into one product.
More