Before you start taking a multivitamin, you should know that most people do not actually need multivitamins as balanced diets include the required vitamins. Therefore, most people are not likely to benefit from these vitamins. There are some vitamins that can actually be toxic if consumed in too great of doses. There are people with certain medical conditions who do not absorb nutrients in the diet normally, and these individuals may benefit from direct supplementation.
Continue Learning about Vitamins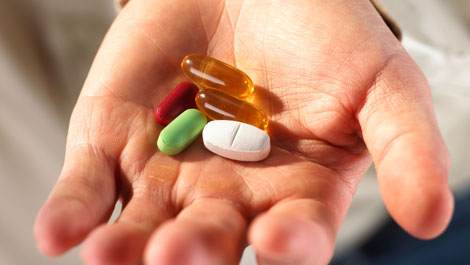 In the United States, the Food and Drug Administration (FDA) regulates vitamin supplements and provides recommended daily amount information. The FDA says that we should pay attention when considering vitamin supplements, because ...
frequently many different vitamins and minerals are combined into one product.
More