Ascorbic acid is another name for vitamin C. Ascorbic acid is necessary for collagen formation, tissue repair and many other processes in the body. It also has antioxidant properties. Insufficient dietary vitamin C may lead to an illness called scurvy, a disorder that involves bleeding problems, delayed wound healing and bone or tooth abnormalities. Someone with a low level of vitamin C can take supplements that are readily available over-the-counter.


Continue Learning about Vitamins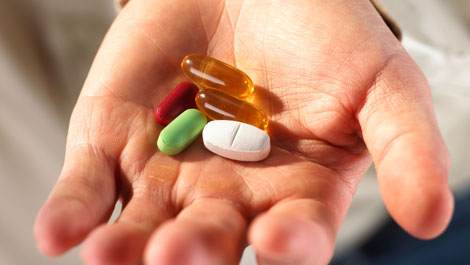 In the United States, the Food and Drug Administration (FDA) regulates vitamin supplements and provides recommended daily amount information. The FDA says that we should pay attention when considering vitamin supplements, because ...
frequently many different vitamins and minerals are combined into one product.
More