Beta-cryptoxanthin is a carotenoid that can be converted directly into vitamin A. In a British study, intake was associated with a 50 percent reduced risk of polyarthritis (arthritis affecting two or more joint groups). Harvard researchers have also linked this carotenoid to a reduced risk of lung cancer, and Australian scientists have shown beta-cryptoxanthin to be nearly as effective as lycopene in protecting against prostate cancer.

Top beta-cryptoxanthin sources include butternut squash, pumpkins, red bell peppers and tangerines.
Continue Learning about Vitamins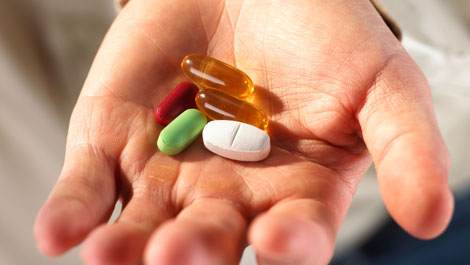 In the United States, the Food and Drug Administration (FDA) regulates vitamin supplements and provides recommended daily amount information. The FDA says that we should pay attention when considering vitamin supplements, because ...
frequently many different vitamins and minerals are combined into one product.
More