Your doctor will most likely recommend you increase the amount of riboflavin you get from your diet by eating more dairy products, fish or leafy vegetables. They might also recommend you take a vitamin or supplement to increase your riboflavin intake. Orally ingested forms of riboflavin are over-the-counter. There are some prescription forms of riboflavin; your doctor will recommend these if they are right for you.


Continue Learning about Vitamins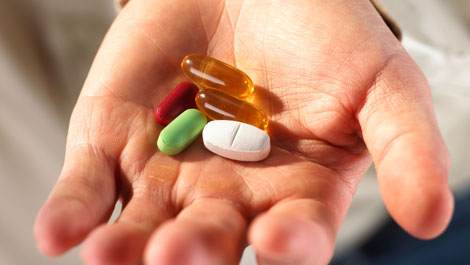 In the United States, the Food and Drug Administration (FDA) regulates vitamin supplements and provides recommended daily amount information. The FDA says that we should pay attention when considering vitamin supplements, because ...
frequently many different vitamins and minerals are combined into one product.
More