Whether you're zapping food in your microwave or cooking it on the stove, it's the amount of heat and cooking time that affects vitamin loss. High cooking temperatures and long cooking times result in loss of heat-sensitive and water-soluble vitamins such as vitamin C and thiamin. Actually, microwave cooking can help minimize vitamin loss because the foods tend to cook more quickly.
Continue Learning about Vitamins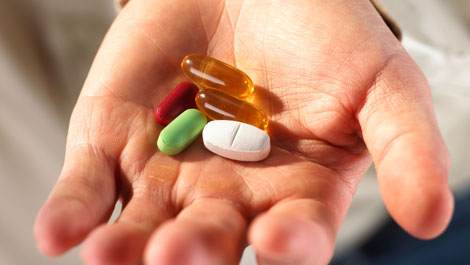 In the United States, the Food and Drug Administration (FDA) regulates vitamin supplements and provides recommended daily amount information. The FDA says that we should pay attention when considering vitamin supplements, because ...
frequently many different vitamins and minerals are combined into one product.
More