If you are taking vitamin B2 on a regular basis, try to take it at the same time every day, according to your doctor or the label instructions. Drink at least eight ounces of water with each tablet and take your vitamin with food if your stomach is easily upset. If your dose of vitamin B2 is part of a multivitamin and you are concerned about contraindications with other medications, speak with your doctor.


Continue Learning about Vitamins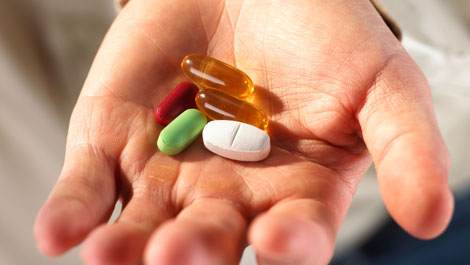 In the United States, the Food and Drug Administration (FDA) regulates vitamin supplements and provides recommended daily amount information. The FDA says that we should pay attention when considering vitamin supplements, because ...
frequently many different vitamins and minerals are combined into one product.
More