Your multivitamin should include 50 mg each of most B vitamins, with the exception of folic acid (at least 400 mcg) and vitamin B12, whose chemical name is cyanocobalamin (at least 50 mcg). If you are a woman and are at risk for age-related macular degeneration, consider taking daily supplementation with folic acid (2.5 mg), pyridoxine hydrochloride (50 mg), and vitamin B12 (1 mg or 1000 micrograms), since a recent study published in the Archives of Internal Medicine found that doing so may reduce this risk.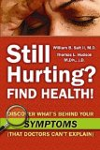 Continue Learning about Vitamins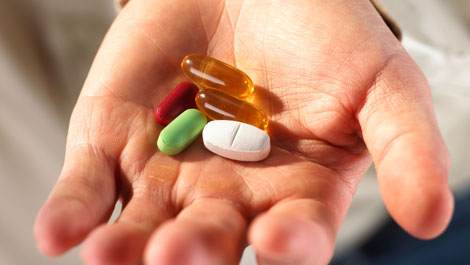 In the United States, the Food and Drug Administration (FDA) regulates vitamin supplements and provides recommended daily amount information. The FDA says that we should pay attention when considering vitamin supplements, because ...
frequently many different vitamins and minerals are combined into one product.
More